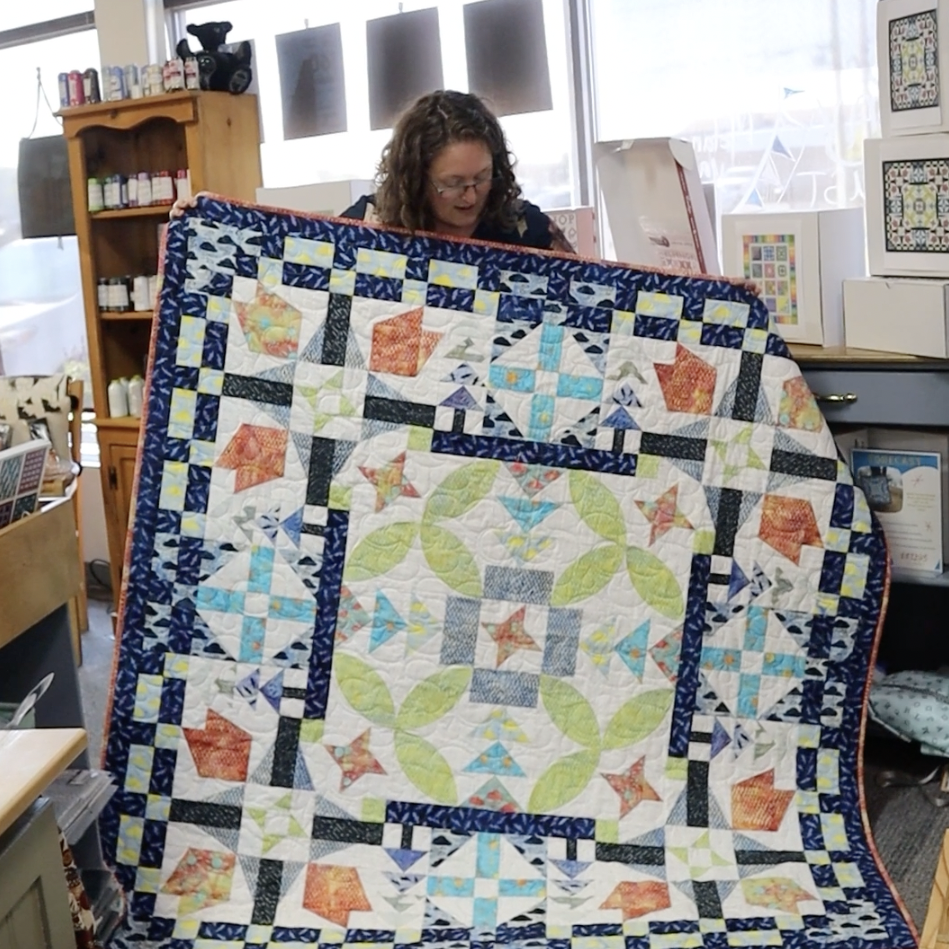 Jaftex Video Challenge
We have entered Scott Fortunoff's Jaftex Video Tour Challenge (full details here) and would love it if you would watch our Shop Tour Video on our Facebook page and shared it with your friends! There are some awesome prizes to be won for the videos that get the most views by August 31st and we'd love to introduce our shop to more people and invite them to have a look inside! 
We will be asking questions about things mentioned or shown in the video periodically throughout the month for chances to win 10$ Stitch by Stitch Gift Cards. The questions will be updated below and you can fill them out below as well. Everyone who answers a question correctly will be entered into a draw to win a $10 Gift Card. There will be multiple questions and multiple chances to win so if you don't win the first one be sure to try the next one!