Are you missing the joy of your artistic spirit?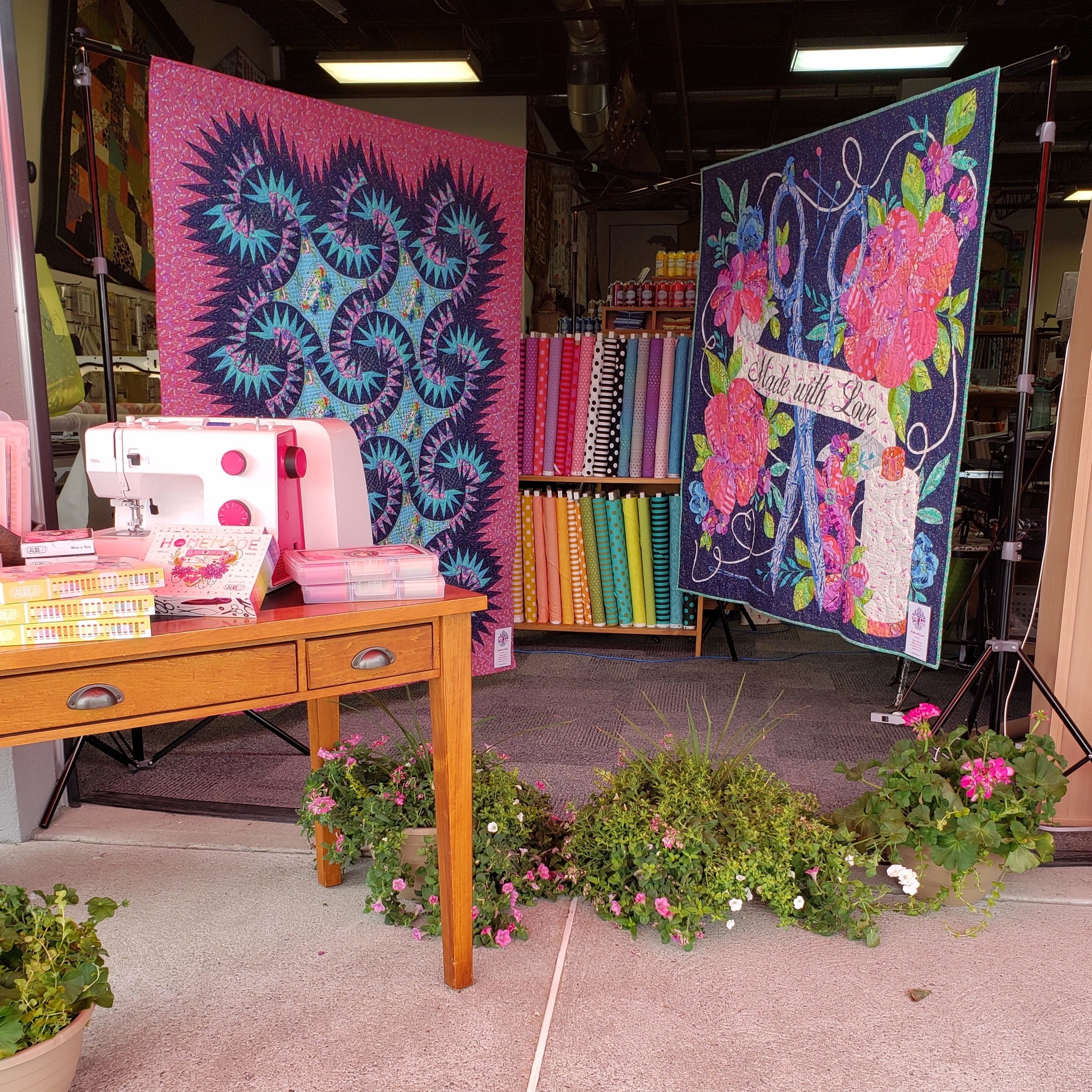 Let us help you reignite your creative spark!
Are you ready for a new machine to build your skills or become a tailor, seamstress, quilter or machine embroiderer? 
Are you searching for a new creative passion and community?
Are you considering beginning a small business and need the right mix of tools and skills can advance to the next level in your craft?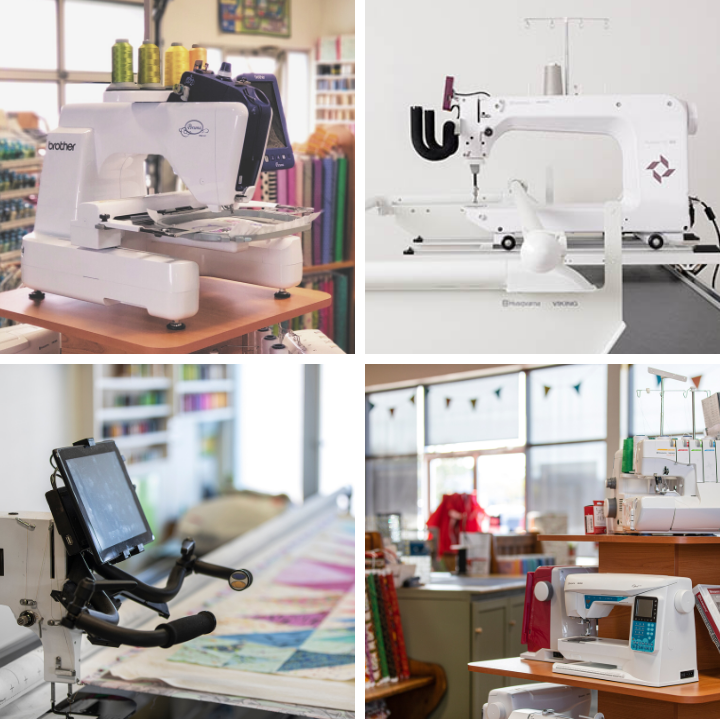 Our concierge approach will ensure you pick the perfect machine and materials to continue your creative journey!  With everything lined up and ready to go - you will be set up for success.
As a member of the military community and as a client of Stitch by Stitch, we can offer you an exceptional 0% financing plan through Canex.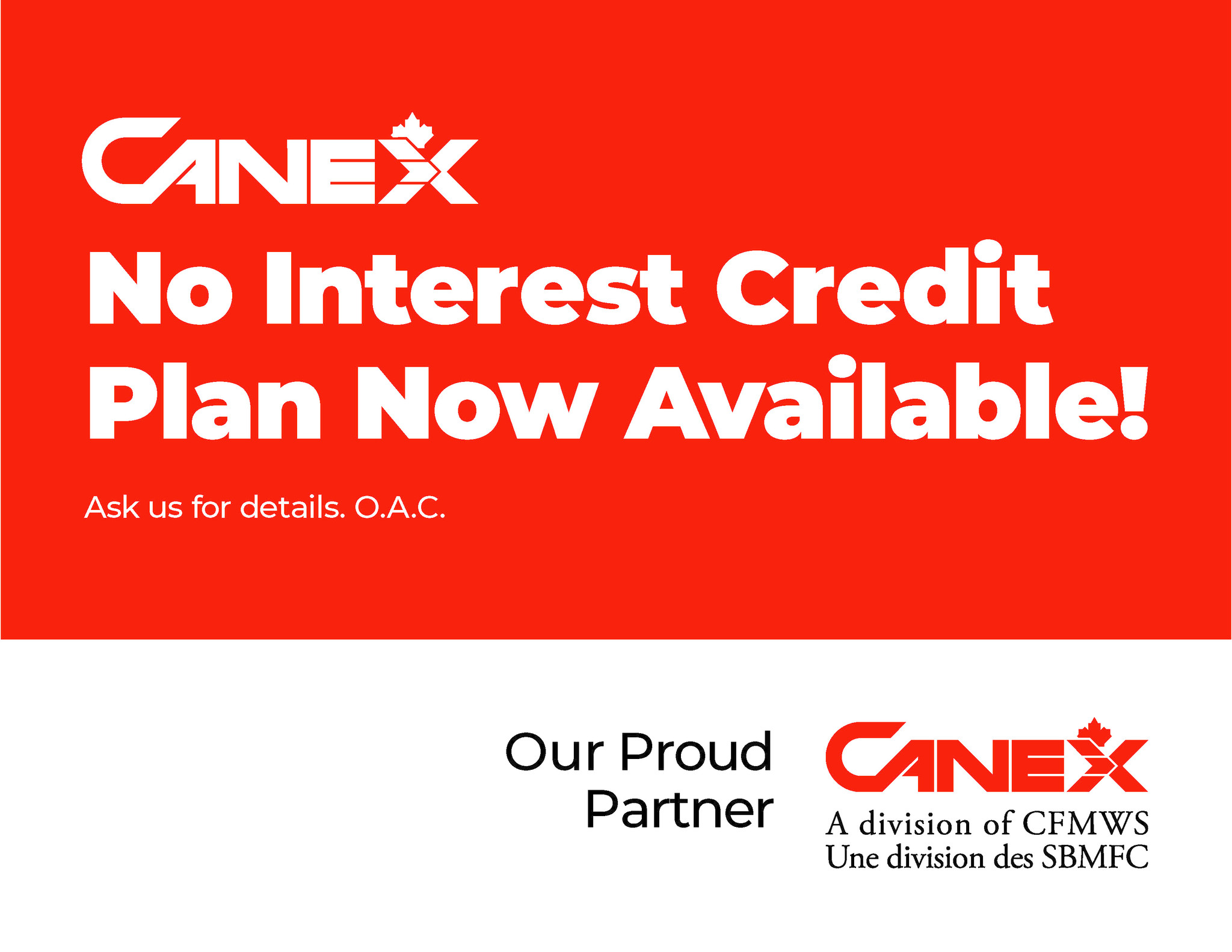 CANEX and Stitch by Stitch Purchasing Process
Stitch By Stitch provides you with a quote for the full amount of products/services you wish to purchase
Take our quote to your local CANEX store and apply for the CANEX No Interest Credit Plan
CANEX store creates a Credit Plan for you. Canex will create a PO#, which you return to Stitch by Stitch to provide the PO#, which will be quoted on the final invoice.
We are a passionate group of quilters, garment sewers, hand-crafters, and sewing machine enthusiasts who make it our mission to help you with a sense of warmth, friendliness, individual pride, and enthusiasm.
| | |
| --- | --- |
|   | We have the expertise to guide you to select the right machine for you. |
|   | All of our machines are released to you fully tuned so that you can count on the machine to make well-crafted projects. |
|   | We will always support your journey to allow you to grow into the artisan you envision. |
|   | Your purchase comes with unlimited machine instruction, to keep you at the top of your game. |
Moving forward, we are your sherpa in your creative journey - you can turn to us for expertise and advice, community, and support.  We are with you through each step as you grow, and to take you to new heights in your creative journey.
Book a consultation with one of our specialists to determine the perfect machine for you!
3 Reasons why you should come meet with us!
Have a relaxed tour of our store, classroom, and meet our friendly staff

Have an open, pressure-free conversation about your creative aspirations

Learn how you can benefit from the CANEX program, available only to military families.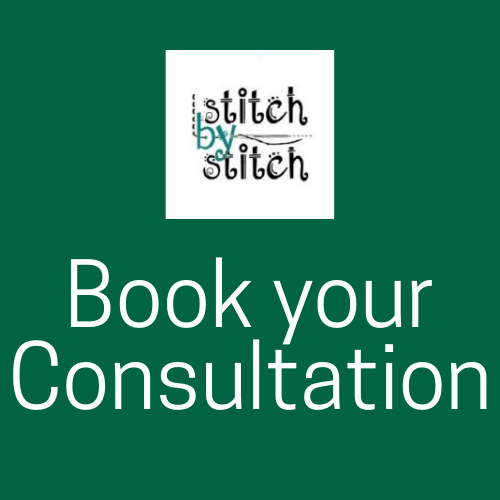 We are right nearby:
550 Days Road, Kingston ON.
613-389-2223
stitchbystitchkingston.com