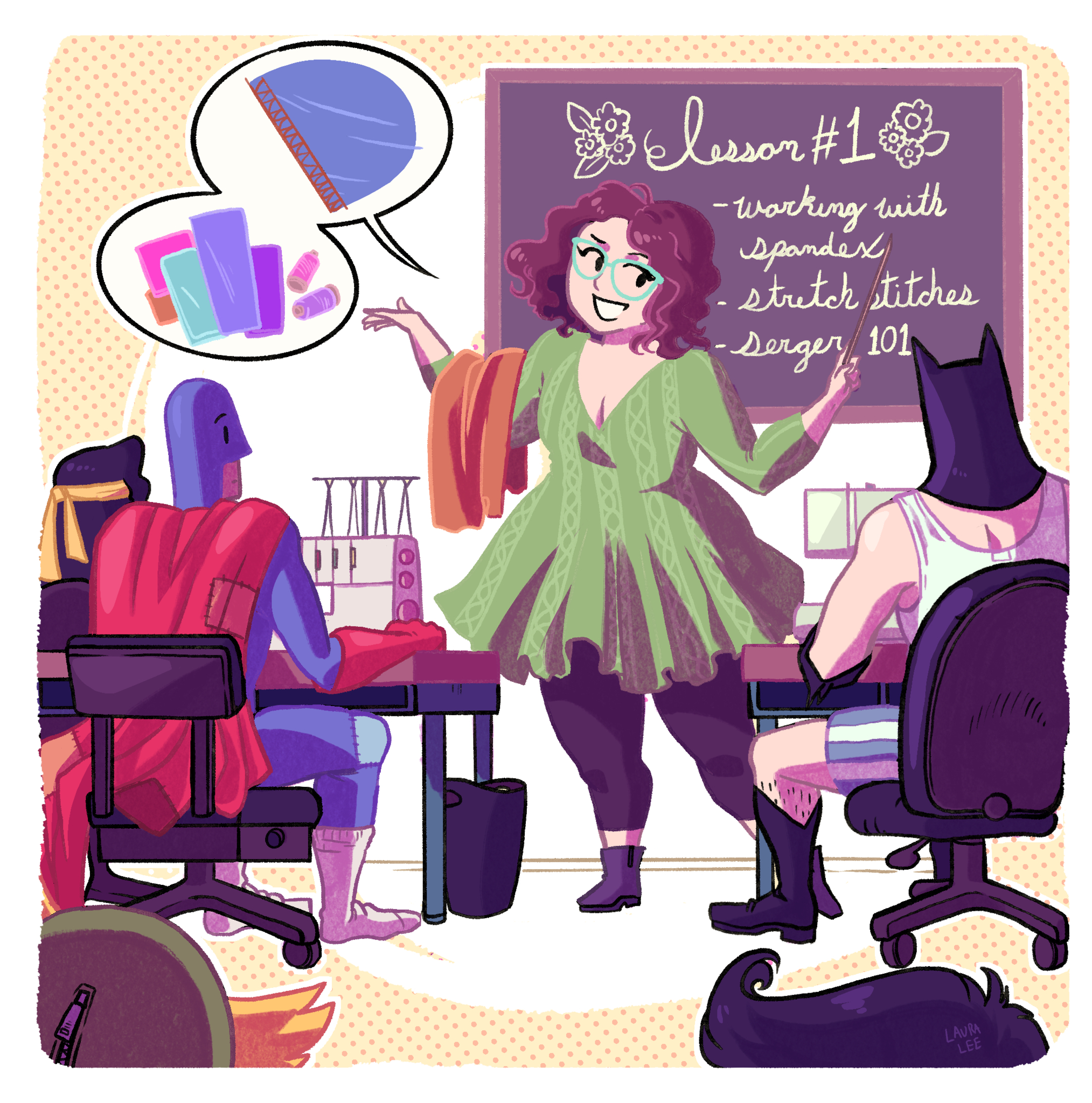 Our Vision
Stitch By Stitch envisions being the best sewing store experience. Being the best means providing outstanding quality, service, and value so that we enable every customer's creativity.
We specialize in connecting people with exceptional sewing and embroidery machines, the highest quality quilting fabric, and the best tools, notions and education to grow them into the artists they want to be!
Our Mission
We will provide all the elements available to get people sewing, keep people sewing and take them to the next level in their craft and deliver with a sense of warmth, friendliness, individual pride, and enthusiasm.
Who We Are
We are a passionate group of quilters, garment sewers, hand-crafters, and sewing machine enthusiasts!  Gail and Heather are the business behind the business and have many years of background in the industry - as store owners, business managers, and as sewing teachers.
Heather, Nina, Laura, Natalie, Erika, Helen, Rebecca, Lynn, Donna, Neil, and Dan are the store's day-to-day operations team and all bring different fantastic experiences to the store - passionate in design, construction, methods, machines, and (of course) fabric! We work hard to stay on top of the current trends, projects, events, and innovations in the industry and hope to hear from you when there's something to bring to the store.
Appointments for shopping virtually are available: Booking Link - Click Here